Weddings
Hogg Head's Barbecue has the perfect menu to go along with your big day!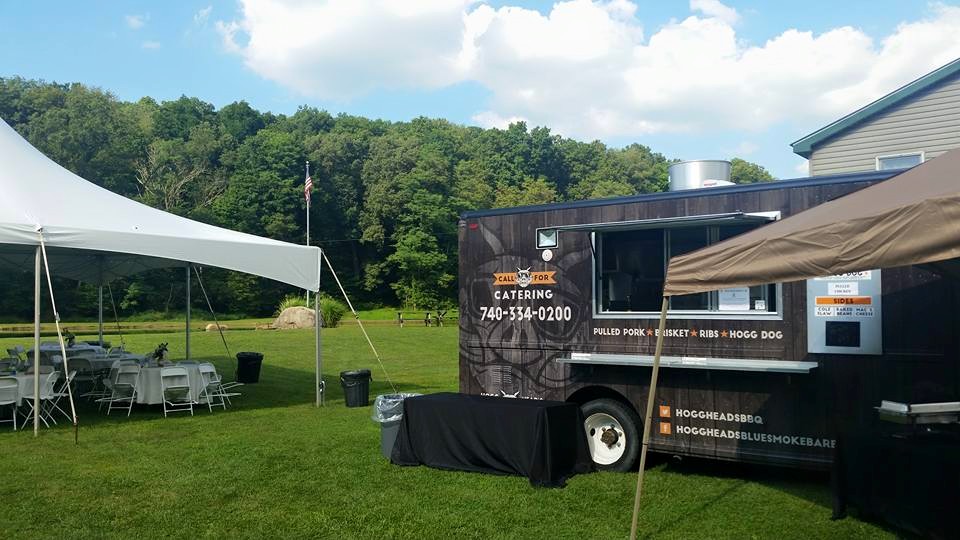 From a simple outdoor wedding to a traditional sit-down with fancier fare, we are completely scalable from 75 to greater than 500 guests and will leave your guests with a smile.
Weddings "food truck style" are a popular trend for today's bride and groom. We are happy to give your guests a unique experience with a set-up that serves them right of the truck if that is something of interest to you. We are available, either by truck or to serve on site buffet-style, for an additional 15% of the cost of food. For those who want to handle the meal, drop offs are available at no extra cost. Please consult our menu for food truck and standard catering package options. We can't wait to add you to our list of happy customers!
The food is EXCELLENT. They catered my nephew's wedding and everyone LOVED the food. I have had their food on many occasions and have always been impressed with the flavor. We will use them for all our events, Thanks Shawn and Jeremy for always a job well done.
Corporate Events, Graduations, and Special Events
Looking for a special treat for your employees, a way to fundraise for that special cause, or just want to spend some quality time celebrating your graduate's big day? Look no further! Hogg Head's Barbecue has a variety of catering packages to suit your needs, including food truck packages, standard meat & side packages, and meat by the pound options that include buns/sauce for your guests. We are also available anytime to show up on-site for your crowd and serve our standard food truck menu. For workplace events, we ask for general guidance on headcount to ensure we don't leave anyone hungry.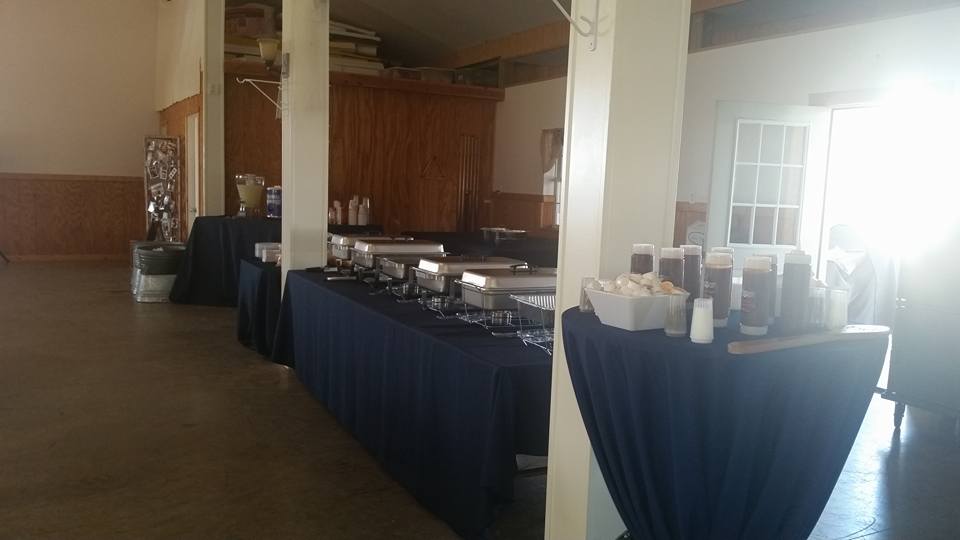 Call, email, or message us on Facebook
for details about how to schedule your next event!